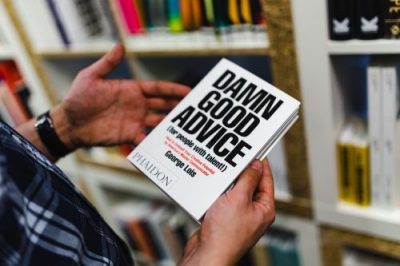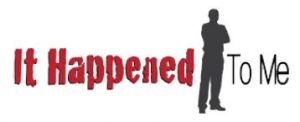 It Happened To Me…..A story of how a small business ending up having to pay over £50,000 in call charges as a result of their office telephone system being hacked.
Real Date – August Bank Holiday
Real Location – Somewhere in the Home Counties
Real Business – Solicitors Office
Sequence of Events
TGIF – Thank goodness it is Friday and a long Bank Holiday weekend lies ahead. Staff close up the office late Friday afternoon switching the office telephone system to automatic attendant.
Move forward to Tuesday following the Bank Holiday and the office opens and operates normally.
Move forward again to the end of the August and the postman delivers the mail including the latest telephone bill – £50,107.35 pence inclusive of VAT! There must be a mistake as the average quarterly bill is around the £10,000 mark.
Office Manager calls the telephone company and highlights what she believes is a billing error (you hear of them all the time!)
WRONG – the bill is correct and on further investigation it would appear that £45,356.90 pence of calls were made to international destinations which began over the Bank Holiday period and have continued every evening since then.
The above scenario is based on a real case of where a small office have had their telephone system "hacked" which has allowed fraudsters to route telephone calls through their telephone system to high rate destinations. After negotiation with the telephone supplier the bill was reduced to £32,000 – still twice what the office would normally pay.
Do you know if your office telephone system is secure?
Remember It happened to me – IT COULD HAPPEN TO YOU!
Please Please click here to download the full Aide Memoire